ATLANTA -- For years, Coca-Cola has told us that so many parts of life "go better" with the iconic soft drink. You can now add social media to the list as well.
Coca-Cola has quietly become one of the most popular brands on Facebook, along with such pop-culture icons as Lady Gaga, Rihanna and Eminem.
Coke, with its 35 million fans, is the 16th-most-popular Facebook page. Disney is No. 23.
Advertising Age this week named Coke its "Marketer of the Year," citing it as an example of how small and midsize brands also "can use creative stunts and strategic partnerships to get a lot done on a smaller budget."
On Facebook, Coca-Cola has receiv
ed more than 35 million "likes," and Wendy Clark, Coke's senior vice president of integrated marketing who oversees the social-media effort, says having all those fans respond to Coke is meaningful.
"Fans are twice as likely to consume and 10 times more likely to purchase than non-fans," she says, in an interview at Coke headquarters here.
The emphasis on social media has clearly paid off, even though it's only part of Coke's overall $2.9 billion advertising strategy for TV, radio, Internet, print advertising and billboards.
Coke, the world's largest beverage company with some 500 different drinks -- soft drinks, teas, coffees, juices and water -- says its overall beverage volume is up 6(PERCENT) worldwide year to date; 3(PERCENT) for Coke alone. About 1.7 billion drinks of Coke are served daily in cans
and bottles and from vending machines.
USA TODAY visited Coke here in an off-campus semi-secret (there's no Coke branding on the outside) warehouse facility less than a mile from Coke headquarters. Inside, there are no iconic red Coke logos. The one nod to its legacy: a new Coke vending machine that offers 125 different flavor combinations of Coke, Sprite, Fanta and other company products.
The interview was in a large round conference room, with Coke executives projecting Facebook and Twitter pages during the conversation. Clark gives credit to the Facebook Coke page to
two fans, Dusty Sorg and Michael Jedrzejewski, an actor and writer from Los Angeles, who started the Coca-Cola fan page on Facebook. Once the page surpassed 1 million fans, Facebook informed Coke that the page violated its rules and needed to be run by Coke, not fans.
Coke d
ecided that instead of taking it down, it would embrace the community. The two founders are clearly credited and work for Coke now on a freelance basis.
Whether members enthuse about their love of Coke and its products or blast the company, the posts stay up, Clark says. "You can't curate that conversation," she says. "The community will curate it." (Porn and pitches for "free iPads" and the like do come down.)
Letting fans be fans on Facebook, instead of turning the page into a corporate mouthpiece, has paid off, says Jedrzejewski. "People are savvy enough to know when a Facebook page is contrived and manufactured."
The message for marketers: "Don't squander an opportunity with people who are passionate about their brand," says Janice Smithers, a senior media strategist at Covario, a San Diego firm that helps companies with their search marketing campaigns. She's studied brands on Facebook and found that many don't communicate with their fans, don't build apps or have contests for them, as Coke does.
Jeremiah Owyang, an analyst at the Altimeter Group, says there are pluses and minuses to having such a massive Facebook following.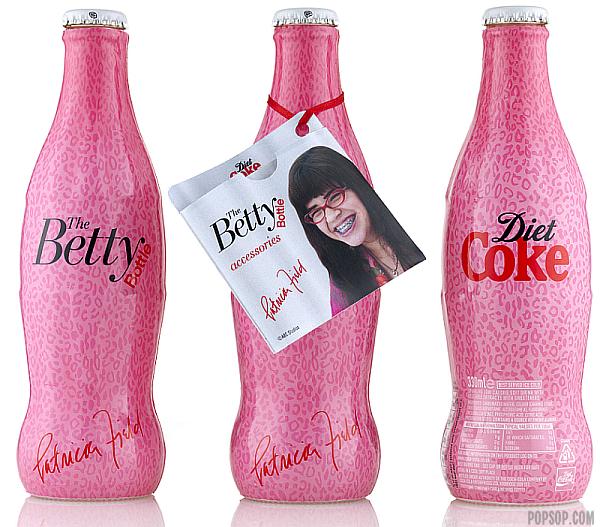 The p
lus is the huge audience to market to, but for smaller companies, having tens of millions following you on Facebook "could be a 24/7 monster that needs to be fully staffed."
Coke is active on other social networks as well, including YouTube, where its videos have been viewed 33.5 million times, and Twitter, where it has 400,000 followers.
The Twitterverse has had a profound impact on how Coke deals with consumer feedback.
Coke monitors the questions posted on Twitter and answers all of them, Clark says. "What Twitter has done is changed our customer service," she says. Clark has shifted staff, putting more folks on the Twitter response team and fewer on the phone.
One of the classic marketing missteps of all time was the introduction of New Coke in the 1980s, causing a consumer backlash that forced Coke to pull the new formulation off the market. Clark says Coke learned an important social-media lesson: Your customers have control.
"It took 63 days for the company to put Classic Coke back. ... Think about the fact that the government of Egypt was toppled in five days. Look at the difference social media has made in the world."
Carolyn Everson, Facebook's vice president of global marketing, says her goal with Coke is to take the massive Facebook community and "engage" it to "do something good." Coke just introduced a special white Coke can featuring images of polar bears and is touting it on Facebook. Proceeds from sales help protect the Arctic habitat.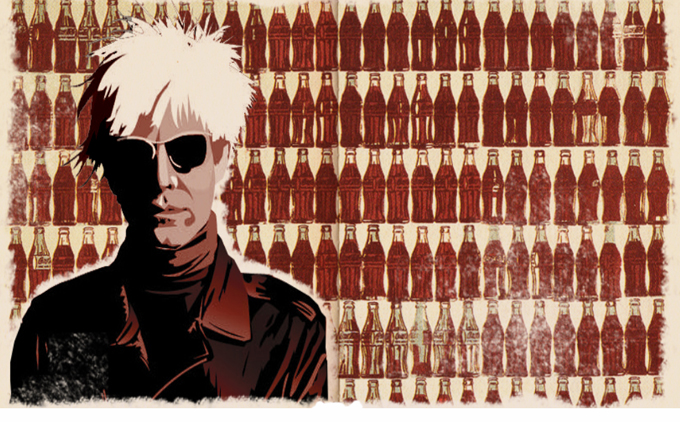 "That shows the power of Facebook and Coke to make a difference in the world," says Everson.